Home of the Life Long Learner
Tennessee State University, in partnership with Aperion Global Institute, is ready to help you take your professional development to the next level. 
Our courses feature:
World-class educational curriculum structured in a user-friendly format

Diverse offerings to help meet your personal and professional goals

Available anytime and accessible on multiple devices with internet access

Convenient self-paced learning that also includes peer interaction

Supportive global leader instructors who are subject matter experts in their fields

A wealth of helpful online resources to help you learn and grow

Open Enrollment 24/7 – 365 days a year 
ESPORT: E! IT'S IN THE EDUCATION!
EARN YOUR CERTIFICATE – ONLINE CLASSES STARTING SOON
Now Enrolling!
BREAKING NEWS! ENTERTAINMENT LAWYER INTRODUCES: ARAELI!
Attorney Ricky Anderson
ATTORNEY RICKY ANDERSON ENTERTAINMENT LAW INSTITUTE (ARAELI)
 

In partnership with
The 

Tennessee State University Office of Continuing Education
Use the code "TENN-STATEU-LAW" when checking out!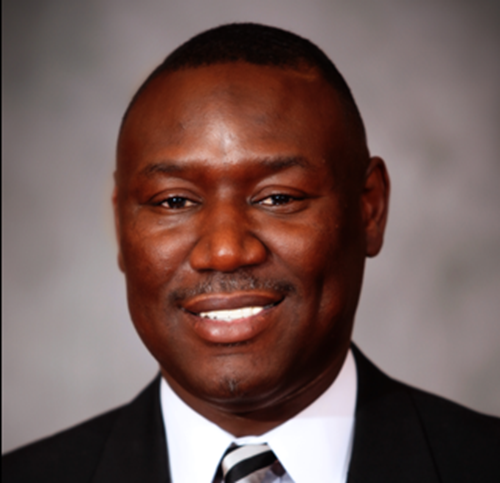 Now Enrolling! Techniques to Build Your Self Esteem and Assertiveness Skills
Use the coupon code "TENN-STATEU-BCSJI" when checking out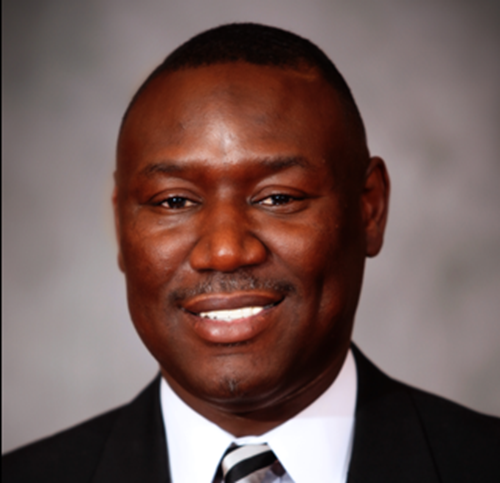 This Week's Next Level Certificate Courses
$

99.00

Course Length: 4 Weeks Course Hours: 8 ________________________________________________________________________ Course Overview Upon completion of this course you will have developed valuable new skills that will allow you to competently manage a project. You will come away from this course knowing about project management basics and how to being project planning. You will learn about the project life cycle and project planning documents. Youll learn about communications and how to deal changes and project tracking and also how to conduct status meetings. The course wraps up with a look at closing your project.
NOW ENROLLING AT TENNESSEE STATE UNIVERSITY!
 ATTORNEY BENJAMIN CRUMP SOCIAL JUSTICE INSTITUTE

Required Code To Checkout: TENN-STATEU-BCSJI
 BELLA COSMETOLOGY AND BEAUTY BUSINESS INSTITUTE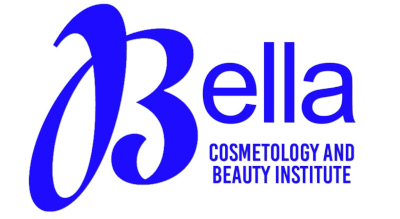 Required Code To Checkout: TENN-STATEU-BELLA
ATTORNEY RICKY ANDERSON ENTERTAINMENT LAW INSTITUTE

Required Code To Checkout: TENN-STATEU-LAW
HOSPITALITY MANAGEMENT INSTITUTE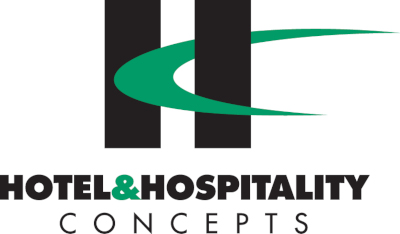 Required Code To Checkout: TENN-STATEU-HOSP